Phase 1 Complete: Offer Creation
I've been working hard lately up-leveling my digital marketing skills with FG Society Master Marketers Certification (affiliate). Today was a milestone, as I just passed the exam for the first phase. The three phases of this brand new program for master marketers include the essential skills of copywriting, offer creation, and page design. Funnel Gorgeous provide amazing funnel templates for course creators. Their goal is to provide and train the very best professionals to help with client funnel customizations, build outs and strategy.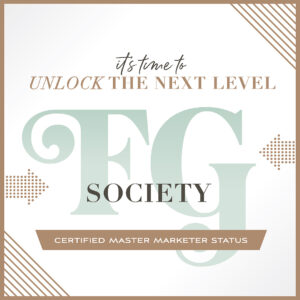 This first phase involved learning all things funnel strategy, funnel diagnostics and offer building. I am excited to add this aspect of digital marketing services to help the clients that I work with in my course development business.
When talking to potential clients early on I always mention the three spokes of course creation.
These include:
The Educational aspect (the instructional design)
All things tech
Plus, the all important marketing.
You are going to need all three parts to grow a course business. My clients find it is rare to find one person, one consultant that can hold all these areas in mind when building out programs and offers.
FG Society Certified Master Marketers
My goal is to be as knowledgeable as I possibly can in all three areas. When clients come to me they can feel this huge project weighing on them. They know it has many moving parts. They often feel overwhelmed. In addition, technology is always changing with upgrades and options , so it is hard to keep up. As a result of working with me I want them to feel confident that together we can develop and implement a plan and a profitable way forward.
Helping clients expand their offers
"Unpacking offers into smaller offers" is one of the modules and I find I've already used what I learned. It became obvious that a client could split off a part of her course we were creating and offer that section of her course as a smaller offer to a different segment of her customers. As a result, this will potentially become another economy offer for her existing clients and costs nothing to create, in time or money. This will expand her ability to help her customers and generate extra revenue and ignite stronger relationships with her existing clients.
Figure out your Offer, then make your course
If you have a course in production or an idea of a course, then hold up a minute. How you create a course and then sell it are not discreet events. It is important to think about structuring your offer first, and that way you're not wasting time. To maximize your impact, a good place to start is The Offer Cure. This is a weekend course that will enable you to quickly,
Create an offer that has the right amount of irresistibility
Think of a great name a tagline and a promised result
Create beautiful visuals that help communicate value
Using this program you are going to have a repeatable system that can get you through overwhelm and producing in no time.
Productivity Hacks For Course Creators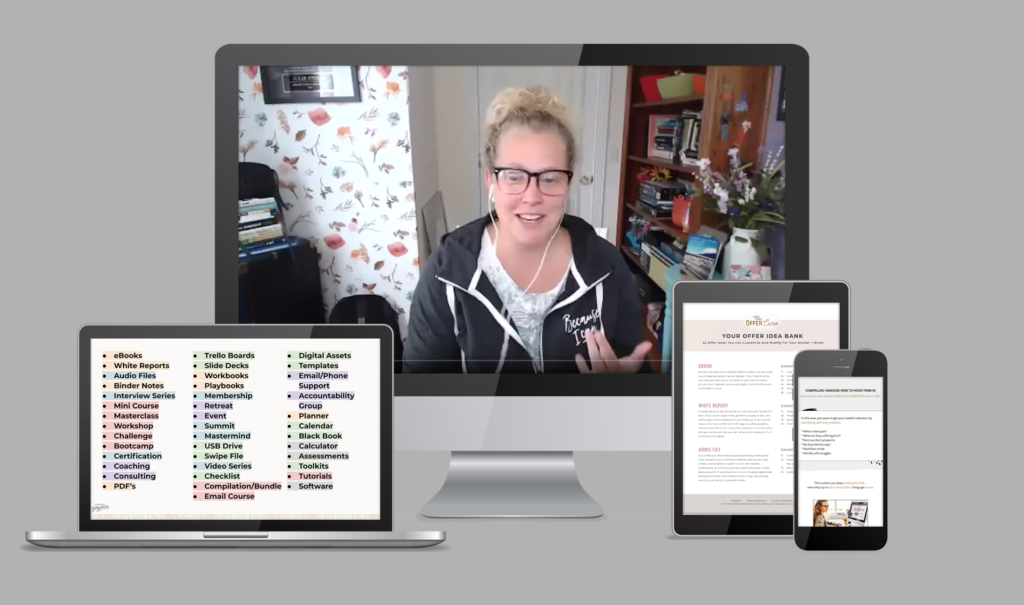 The best bonus in this program is Productivity Hacks for Course Creators. This takes you behind the scenes as Julie Stoian shows you her workflow and shortcuts for creating info products in half the time.
In addition, one of the prerequisites for the FG Society Master Marketers Course is The Offer Cure. So, if you ever want to expand on your skills and make it official then The Offer Cure is a good place to start for that as well.
I cannot recommend this product enough. I send all my clients straight to it, as it shortcuts our time together and ALWAYS saves them money & time. PRICELESS. The course runs a few hours of your time and is at the insanely low price of $37. You can check it out here.
Update on FGSociety
Update on my progress at FG Society. I completed all three phases offer, copy and design. You can find out how it helped my business in this post about Online Course Marketing
Let me know if you have any questions about the program. I'd be happy to talk you through the decision to take the certification. It will be the best training you've taken. I have earned back my investment multiple times, – a month!
Update on FG Society Master Marketers Membership (April 2022).
This year as part of the FG Society program you have to update your membership for $500 a year after the first year and I wanted to give you some feedback on why it is worth it.
For the annual subscription you get
Jobs dropping into your email from the Hire A Marketer site every week.
Weekly group coaching with Cathy and Julie (you can submit questions about your business or digital marketing and they answer them live).
50% Affiliate Income from any of their programs. (I recommend all the Funnel Gorgeous Programs).
Discounts on their new offers and rounds of Launch Gorgeous.
I have earned back my $500 investment already this year. So don't hesitate if you are serious about your digital marketing career.

GET INSTANT ACCESS TO FREE MINI -TRAINING "ROADMAP TO A PROFITABLE COURSE"

Download Roadmap to a Profitable Course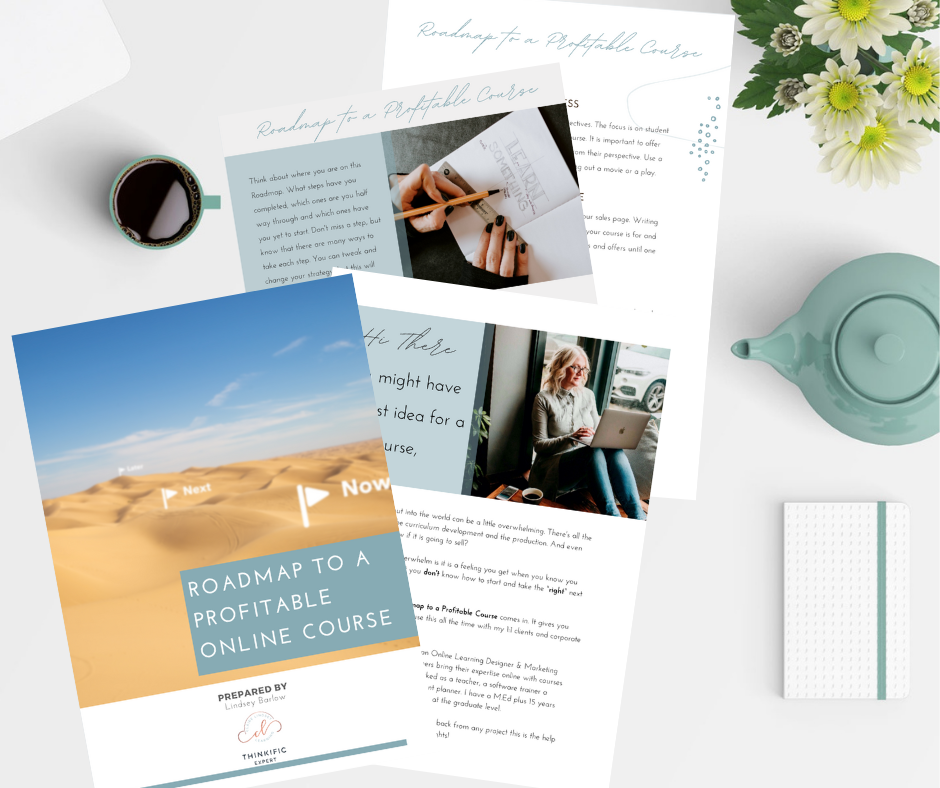 This Video Training covers the 7 steps to help you create your profitable course with ease!